Cork & Tipperary
RedKing Taekwon-Do is a dynamic and progressive organisation that delivers training/coaching in the Korean martial art of Taekwon-Do.
The first club opened in January 2002 as a small part time club operating out of a tennis clubhouse in Cobh, Co. Cork. Over the years, we grew bigger and expanded our clubs in different areas. As we grew in size, we also grew in success. Our competitors are well known on the competition circuit. Training at our club we have National and International Champions.
In order to get the best for our members in terms of certification and competitions we have been long standing members of the International Taekwon-Do Federation via the Taekwon-Do Alliance Ireland which is the only INO in Ireland recognised by ITF CJH. Through the ITF, our members have been able to represent Ireland abroad at very prestigious ITF tournaments.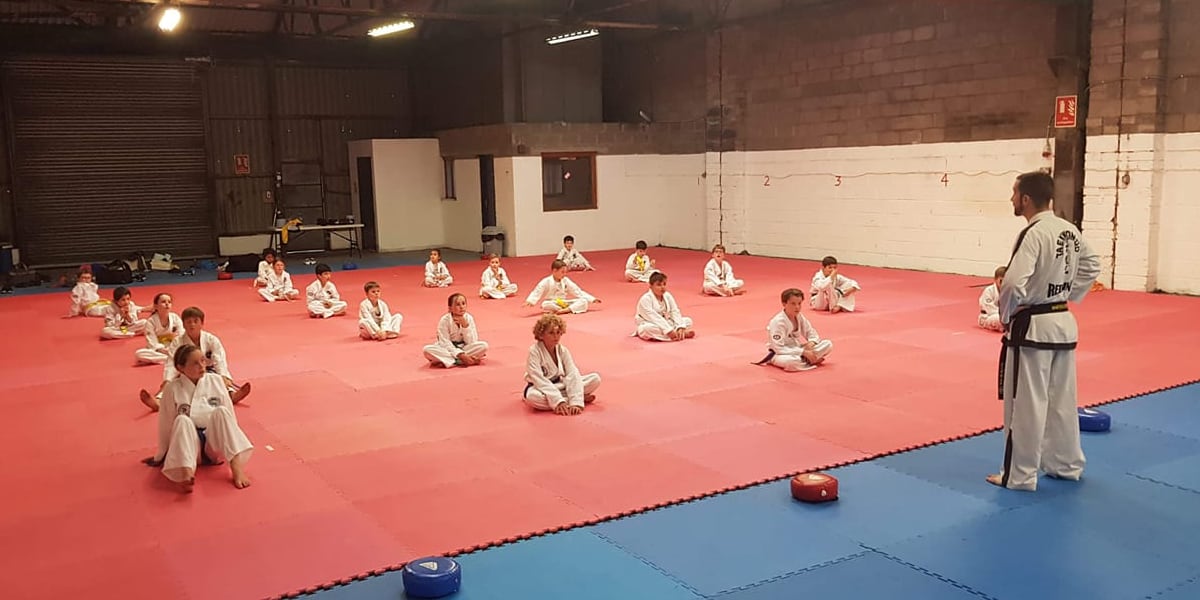 At RedKing we have something for everybody. Not everyone is into competing. So with that in mind we have classes to suit everyone's taste. For those who wish to compete at Taekwon-Do sparring we have classes for them, for those who just want to get fit and tone up, we have classes for them as well. For those that wish to learn Taekwon-Do the Martial Art, we have that covered too. We have classes to suit every person, at every age group. Each class is different, as different aspects of the art are practiced, our classes are physically challenging relative to each individual, for all those who want to tone up, lose weight and feel great. We enjoy valuable local support from parents and community bodies. Your best bet is to come along and give the training a go, you'll be made feel welcome and at home.